Shopping Cart
Your Cart is Empty
There was an error with PayPal
Click here to try again
Thank you for your business!
You should be receiving an order confirmation from Paypal shortly.
Exit Shopping Cart
Carpet and Upholstery Cleaning
Always growing to better meet our clients needs! One of the largest Carpet Cleaning Machines In Hampton Roads! Steam Action has long been a staple in the industry providing some of the largest most powerful and versastile machines available and American Steam is fortunate enough to have one in our arsenal! Long hose runs, high temperatures and satisfaction!!!! Call today to experience it yourself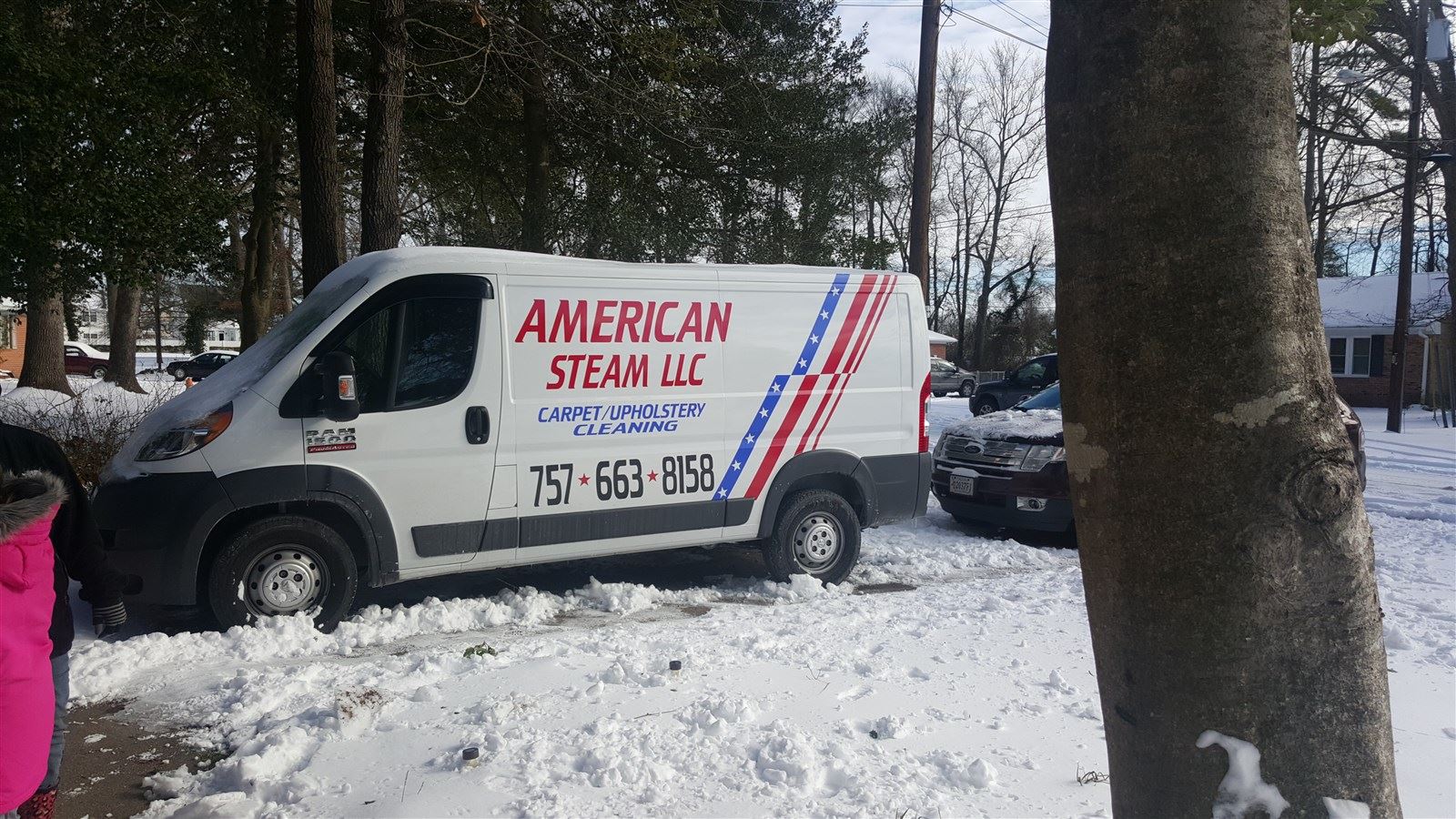 Although Snow Fall Is Beautiful To Look At And Our Children Love It, t Also Destroys Our Carpeting! From Additional Moisture, To Road Salts And Ice Melt, It Is Important To Rid Your Carpets Of These Damaging Contaminants, Give American Steam, LLC A Call Today For Carpet Cleaning In Suffolk, Carpet Cleaning In Chesapeake And All Around Hampton Roads!  (757)663-8158 Or Check Us Out On
Google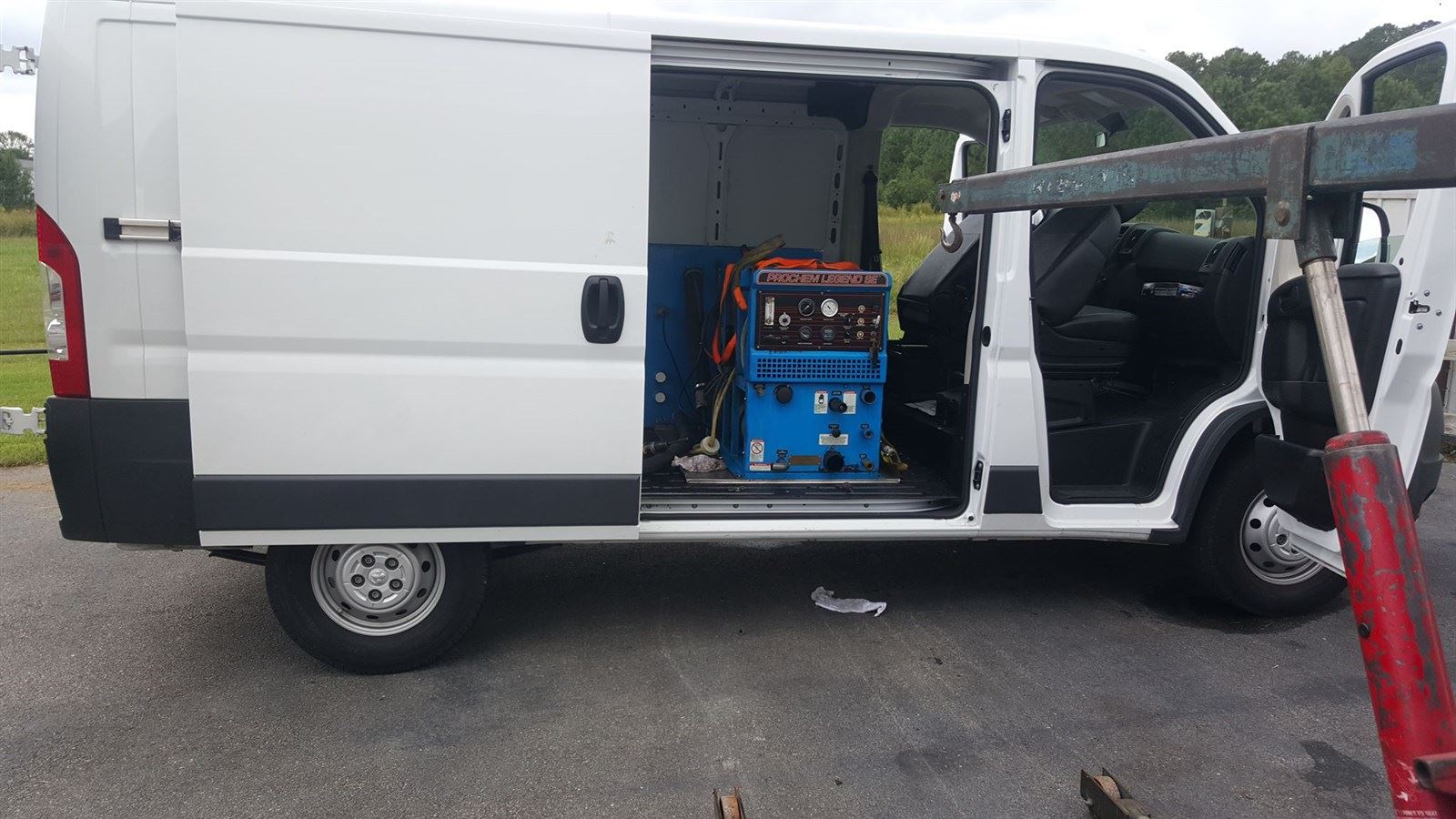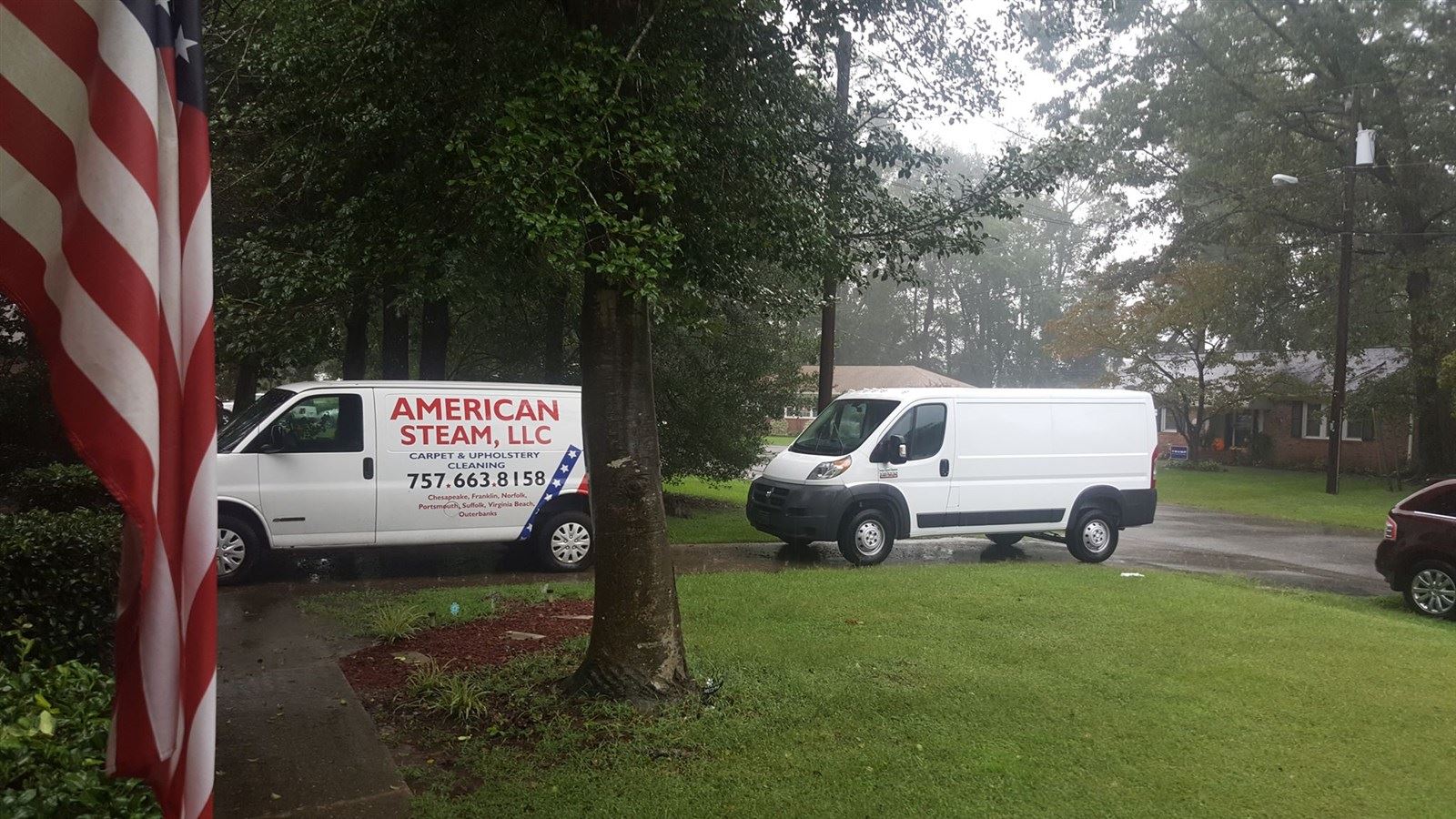 Be On The Look Out or The New
American Steam
Rig Across Suffolk And All Of Hampton Roads. Our Ne Ram Promaster Is Outfitted With An Upgraded Prochem Legend SE Truckmount To Provide Some Of The Most Powerful Cleaning In The Market!
A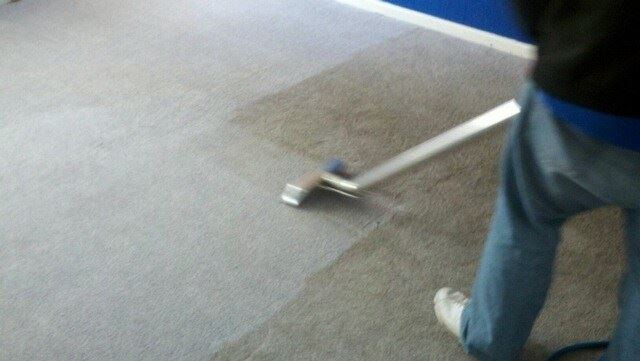 Your Home Is Likely Your Largest Investment And Inside Of That Investment, Your Carpeting Is One Of The Most Abused Parts Of Your Home And Can Take A Large Sum Of Money To Replace If Not Taken Care Of Properly.
To Get The Most Out Of Your Carpet, The Manufacture Suggests Routine Vacuuming; Depending On The Amount Of Foot Traffic, This Could Range From Once A Day To Once A Week. Vacuuming Not Only Gets Out Debris, But Also Lifts The Pile And Reduces Wear! On Top Of Normal Cleaning, Most Manufactures (IF You Have Any Paperwork Now IS The Time To Dig It Out Of Your Files And Check About The Warranty) Most Manufactures Require You To Have Your Carpets Cleaned At Least Once A Year And Also Have An Appropriate Protection Applied To Maintain Your Warranty. 
I Go Into Many Homes Where People ALWAYS Take Off Their Shoes At The Door, Which Is Smart To Keep Outside Contamination And Soil Out Of Your Carpet (I Mena Imagine What You Potentially Walk Through During The Day And Never Realize!) But What Many People Don't Realize Is The Oils In Your Skin Can Be Equally Harming Your Carpet! See, Your Body Oil Stays Behind With Every Single Step You Take..... This Soil Can't Be Removed With Ordinary Vacuuming And Has To Be Rinsed And Extracted Out.  This Oil Stays Behind And Dirt, Dust, Pollen, All Sorts Of Dry Microscopic Things Like To Attach To This Oil.... And Every Time You Walk Across It, Grinds It In, Giving It A Sandpaper Effect
Causing A dull Appearance Over Time Through Your Most Heavily Traveled Areas. That Dull Appearance Is What We Carpet Cleaners Refer To As "Traffic Pattern" Or "Wear Pattern" To Prevent That, Instead Of Going Through Bare Foot, Consider Wearing Socks Or House Shoes / Slippers On During The Day. This Will Help Assist Your Carpets Will Look Better And Last Longer Over The Years.
If You're Getting Close To Your Yearly Cleaning Time Frame, Give American Steam A Call And See Why We Are Trusted With Your Fries, Neighbors, Local Businesses, Medical Facilities And Even Entrusted To Clean The Carpets And Upholstery In The DMV's For The Entire State Of VA!
American Steam, LLC   (757)663-8158

0

/